who we are and what we do.
Stagelighters has been a theatre club at South Carroll High School since the school first opened in the late 60's. For over 50 years, we have brought quality productions to the South Carroll Stage. Scroll down to see our past productions. 
Mrs. Widner teaches English and Drama in addition to co – advising Stagelighters, Thespian Troupe 2921, and the SC Cavs Newspaper. She holds a Bachelor of Arts in English from Moravian College, a Masters of Liberal Arts from McDaniel College, is additionally certified in ESOL and Theatre, and is currently working on her National Board Certification. Directing credits include Steel Magnolias, Anastasia, Monty Python's Spamalot!, Jekyll and Hyde, Annie, The Secret Garden, Much Ado About Nothing, and The Odyssey. Production credits include Dracula, Honk!, Around the World in 8 Plays, Fiddler on the Roof, The Canterbury Tales, and Urinetown. 
contact: ckwidne@carrollk12.org
Ms. Marean studied Vocal Music at Frostburg State University, where she earned a Bachelor of Science. She is the Vocal Director for the spring musicals, beginning with Anastasia, while also assisting with costumes when needed. Sarah is a vocalist with the Market Street Big Band, and a crochet & stained glass artist.
Mrs. Kaiser is a Math teacher as well as the Stagelighters co-advisor. She holds a Bachelor of Science in Mathematics from Towson University. Recent directing credits include Honk!, The Canterbury Tales and Around the World in 8 Plays. She also Assistant Directed The Odyssey and Fiddler on the Roof. 
Cavaliers through the years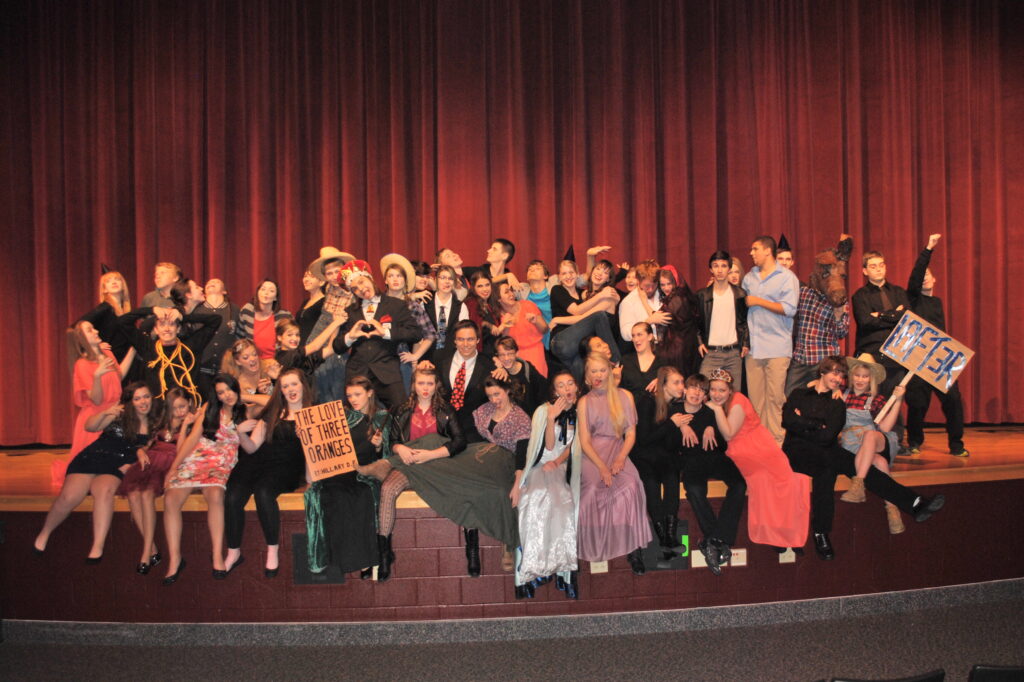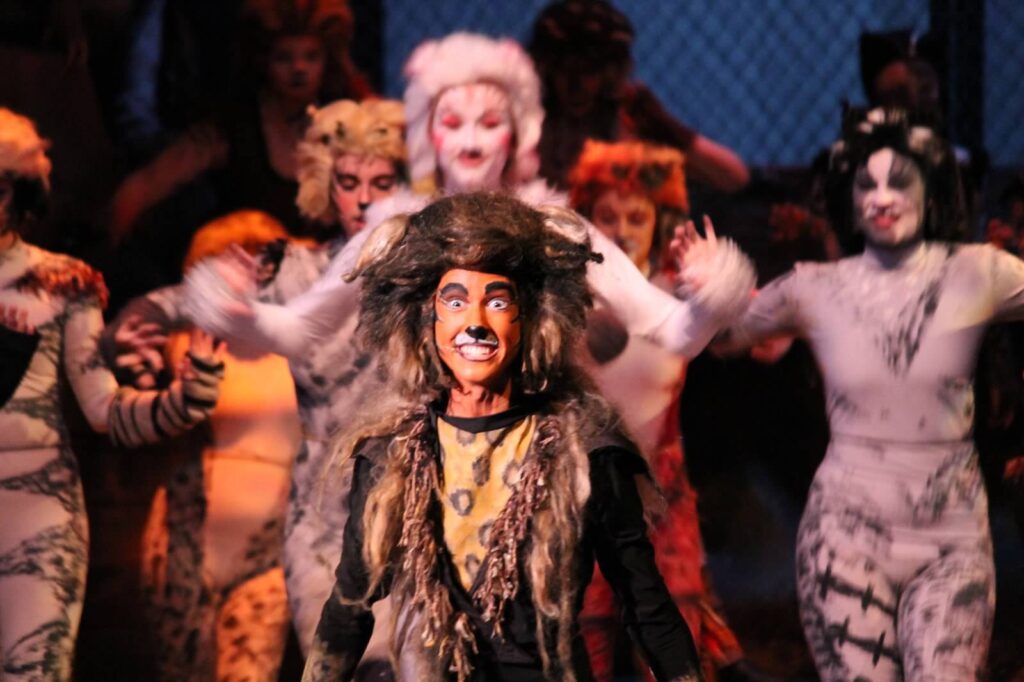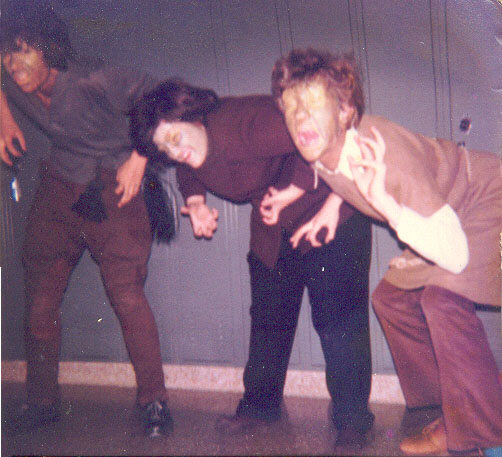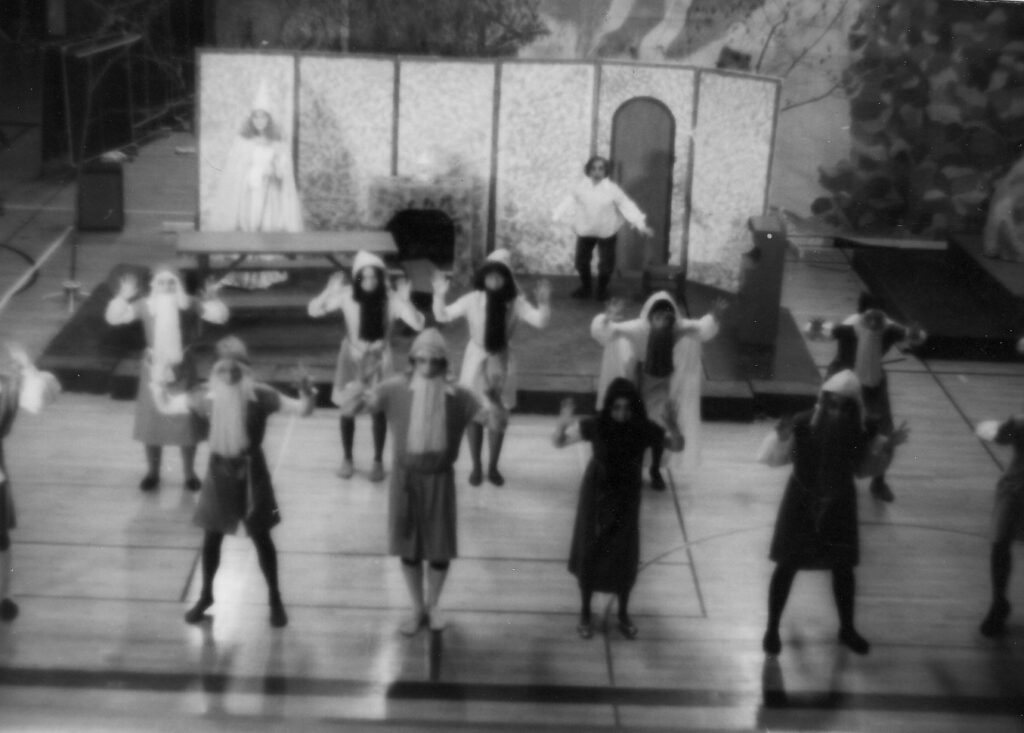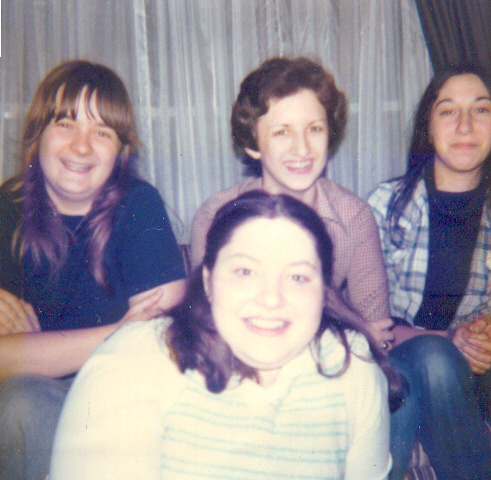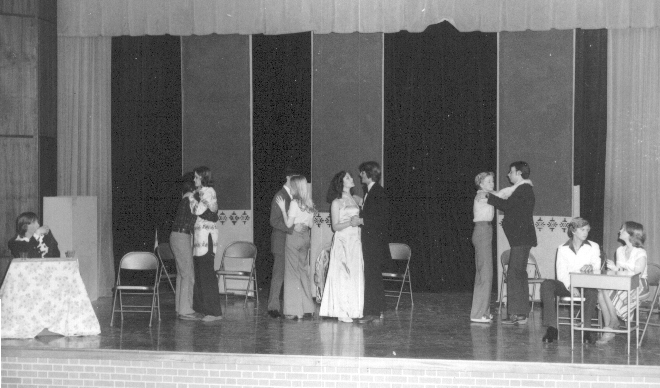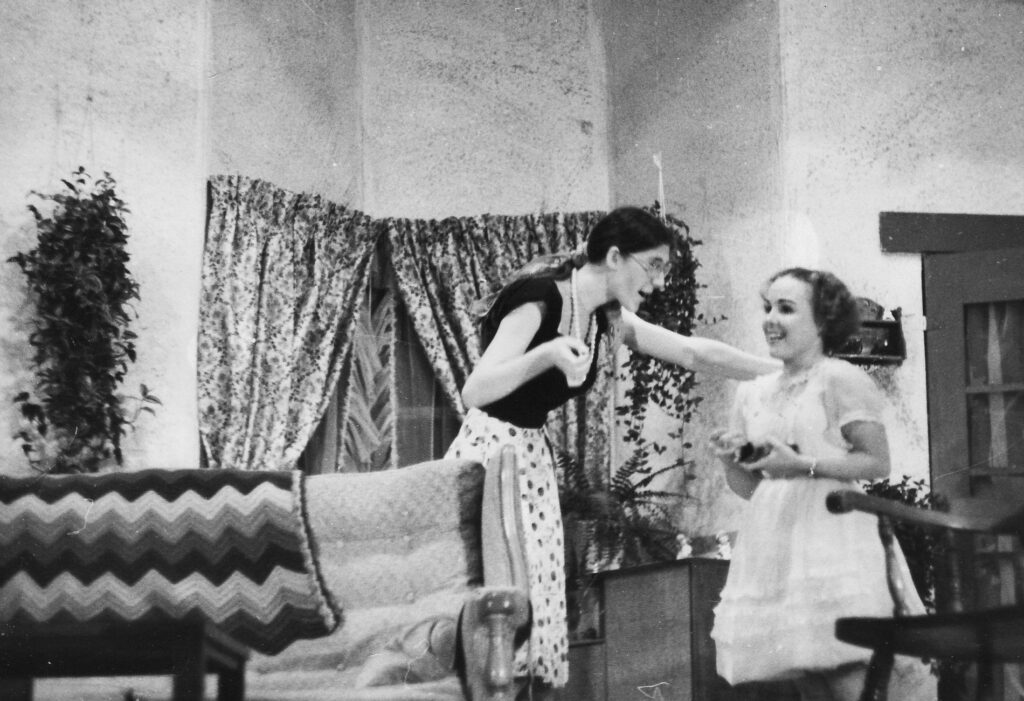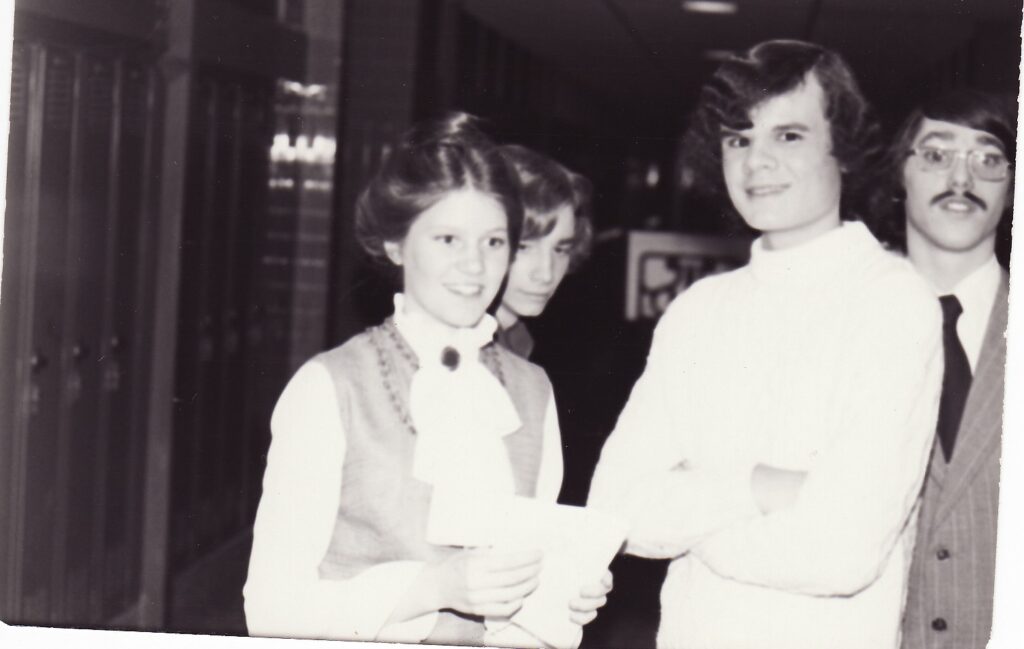 2022 – 2023: Strong Women
Steel Magnolias
One Acts: "Bad Auditions by Bad Actors"
"Good Cop, Bad Cop"
"An absolutely True Story as Told by a Bunch of Lying Liars"
9 to 5: The Musical
2021 – 2022: Revolution
Macbeth
One Acts: "Antigone"
"The Cast List"
"The Customer is Always Wrong"
Anastasia: The Musical
2020 – 2021: The year we fought Monsters and
did the Impossible
"She Kills Monsters"
Rodgers and Hammerstein's Cinderella
2019 – 2020: A Festive and Flashy Season of
Foolishly Farcical Comedy
One Acts: "The 9 Worst Breakups of All Time"
"It's not you, it's me"
"10 ways to survive the Apocalypse"
Monty Python's Spamalot!
2018-19: Family is Where Our Story Begins
The Curious Incident of the Dog in the Night-time
One Acts: "Wait… wait … I can explain"
and "Negative Space"
The Addams Family
2017-18: Monsters, Mayhem, and the Macabre
Dracula
One Acts: "The Charge is Murder",
"… And Others", "4AM", "Twitch"
Jekyll and Hyde
2016-17: Back to the Classics
The Secret Garden
Annie
One Acts: "The Diary of Adam and Eve",
"The Seussification of Romeo and Juliet",
"Robyn Hood and Her Merry Women",
"The Legend of Sleepy Hollow"
2015 – 16: From Page to Stage
Canterbury Tales
One Acts: "It's a Wonderful Neverland",
"Oz", "Alice in Wonderland: Urban Edition"
Honk!
2014-15: Celebrating Cultures Around the World
Fiddler on the Roof
"Same Difference" (World Premiere)
"Around the World in 8 Plays"
The Odyssey
2013-14: A Season of Laughs
Urinetown
Much Ado About Nothing
A Sweet Soiree Cabaret
The Love of Three Oranges
2012-13
Anything Goes
"In the Time Allowed"
The Mouse That Roared
2011-12
Cats
Blood in the Streetlight
Night of the Living Dead
2010-11
Fame
And Then There Were None
Not Quite Faustus
2009-10
Zombie Prom
One Flew Over the Cuckoo's Nest
2008-09
Back to the 80s
Picasso at the Lapin Agile
2007-08
Father of the Bride
2006-07
Rumors
High School Musical
2005-06
Little Shop of Horrors
2004-05
Leader of the Pack
Steel Magnolias
Grease
2003-04
Sweet Charity
Blithe Spirit
Fiddler on the Roof
2002-03
Arsenic and Old Lace
2001-02
On the Town
2000-01
The Crucible
Hello Dolly
1999-2000
Harvey
1998-99
Rumors
Into the Woods
1997-98
Once Upon A Mattress
1996-97
Murder Runs in the Family
The Dream on Royal Street
Bye Bye Birdie
1994-95
Sweet Dreams
Little Shop of Horrors
1993-94
It was a Dark and Stormy Night
Guys and Dolls
1992-93
Arsenic and Old Lace
Into the Woods
1991-92
Rest Assured
Brigadoon
Illinois Pete
1990-91
The Mouse that Roared
Gypsy
1989-90
One Acts
The Music Man
1988-89
Flowers for Algernon
Godspell
1987-88
Quiet Summer
South Pacific
Kiss Me Kate
1986-87
Strangers in the Night
1981-82
The Diary of Anne Frank
1980-1981
The Music Man
1979-80
Annie Get Your Gun
1978-79
The Night Is My Enemy
1977-78
Cactus Flower
Winnie-the-Pooh
The Elephant's Child
James and the Giant Peach
The Hobbit
1976-77
Catch Me If You Can
Highlights of Speech and Drama
Bad Seed
Catered Capers
1975-76
The Unexpected Guest
You Can't Take It With You
1974-75
Sunday Costs Five Pesos
The Old Lady Shows Her Medals
The Ugly Duckling
The Golden Goose